More Knowledge =

Less Studying + a Higher Score.

Decipher confusing sentences, dissect the author's argument, and unlock the hidden meaning underlying every CARS passage.

Discover how CARS questions are actually written, so that you can avoid those sneaky trap answer choices and learn to predict the correct one.

Employ metacognition to conquer timing issues, analyze your practice performance, and optimize your study habits for maximum CARS results.

Learn how a strategy developed for the US military can help you stay calm, collected, and effective under exam pressures.
What's Included in CARS Mastery...
Guided-learning questions designed to reinforce key CARS skills and ensure your understanding.
Expert-developed, score-maximizing videos that deliver crucial strategies for success.
Easy-to-digest lessons, putting CARS mastery within your reach.
Check Out Our Sample Lecture Videos
Lesson 1
Lesson 2
Lesson 3
Lesson 4
Lesson 5
Lesson 6
Lesson 7
Lesson 8
Lesson 1

Lesson 1: How to Approach the CARS Section
Lesson 1 will lay the foundation for a deeper understanding of the CARS section and how to improve your score. We'll discuss several key characteristics of CARS passages and will also begin to explore the three main types of CARS questions. We'll next touch on the broader purpose of the CARS section – why the AAMC chose to include it in the exam. Understanding this will allow you to begin developing the exact reading and reasoning skills required for CARS success. This lesson will also share some basic pointers about how to study for CARS, allowing you to start your studying off on the right foot.
Lesson 2
Lesson 3
Lesson 4
Lesson 5
Lesson 6
Lesson 7
Lesson 8
The story behind our CARS course…
Some time ago, our team of 99th-percentile MCAT experts set themselves a goal: to devise the simplest, most effective CARS how-to guide on the market. After months of thinking, planning, and poring over official AAMC exams, here are the results: an all-in-one, asynchronous course that delivers CARS expertise without any fluff, so that you can maximize your score as quickly as possible.
Underlying our work is a single guiding principle: that more practice and more studying does NOT always translate into more results. It turns out that the secret of CARS success is not hard work and long hours, but rather knowledge – knowledge of how the CARS section is written, what skills it's testing, and how to study smarter rather than harder. So you can skip the endless practice passages, the tedious question banks, and the stubborn low scores. Our course gives you the know-how to achieve superior results in half the time – it's your shortcut to CARS success.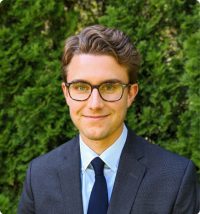 MCAT CARS COURSE CO-Creator
100th Percentile CARS Scorer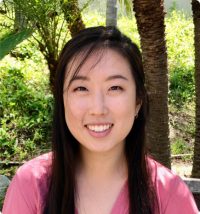 MCAT CARS COURSE CO-Creator
95th Percentile CARS Scorer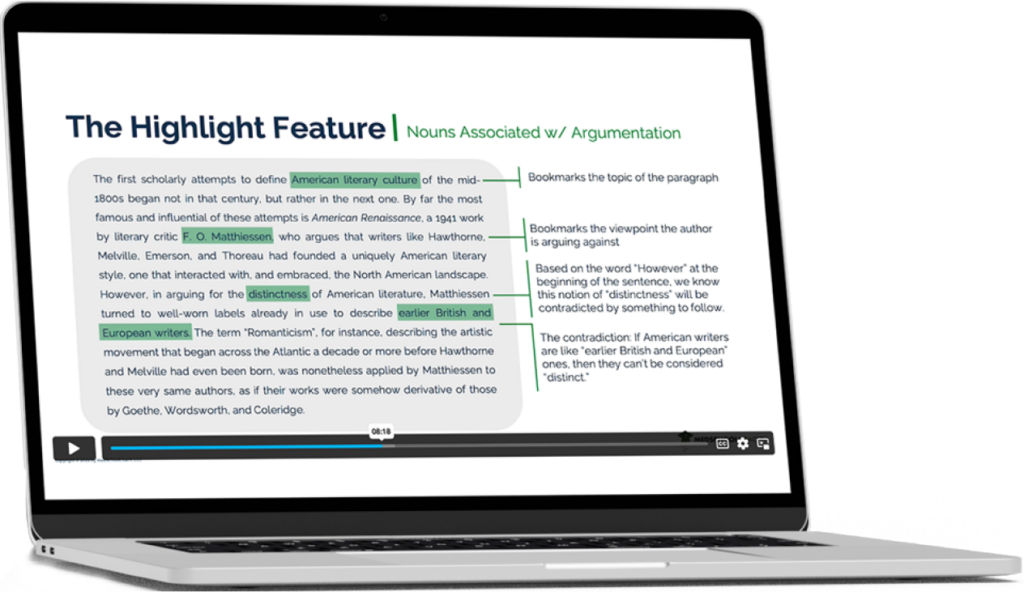 40 lecture videos featuring expert CARS instruction
from 99th percentile scorers
120 guided-learning questions designed to reinforce
crucial score-enhancing skills
8 Easy-to-digest lessons, putting CARS mastery within your reach
6 month course access
Frequently Asked Questions